Enkels. The Feather Experts.
Our services & possibilities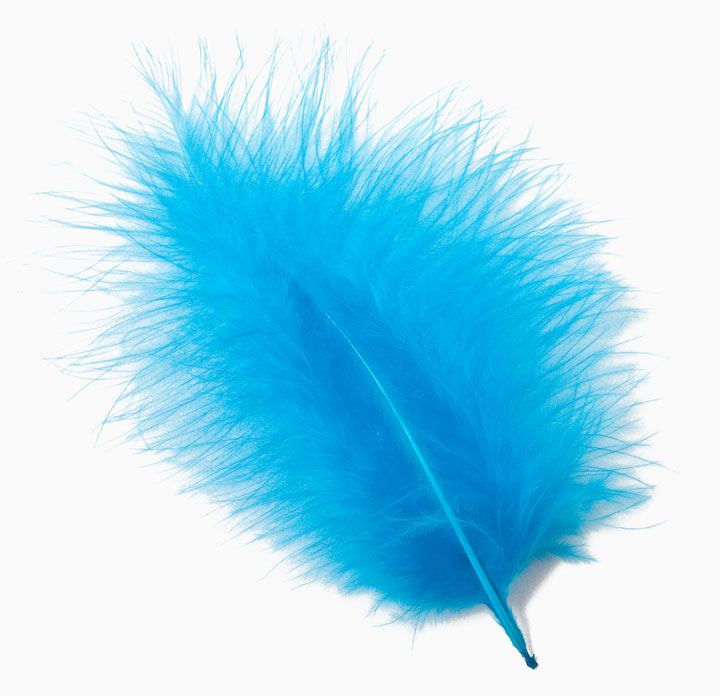 Top quality feathers
Since feathers are our core business, we're in it for the long haul. The selection process is of major importance. If it's not good enough for us, it probably isn't for you either, let alone for your customers. We deliver feathers in bulk for further processing. We do not trade in products on appendix I, II or III of the Convention of International Trade Endangered Species. We have major associations working with us as what we deliver is a quality feather, time and time again.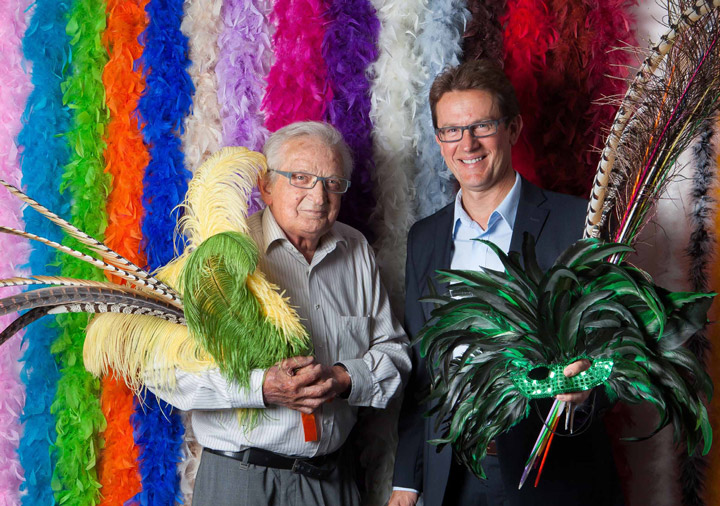 Expertise & Experience
Enkels was founded in 1964 and with this experience of many years, we have built a respectable and solid reputation. We have been at home in the world of feathers for almost 50 years.
Talk about a reliable partner!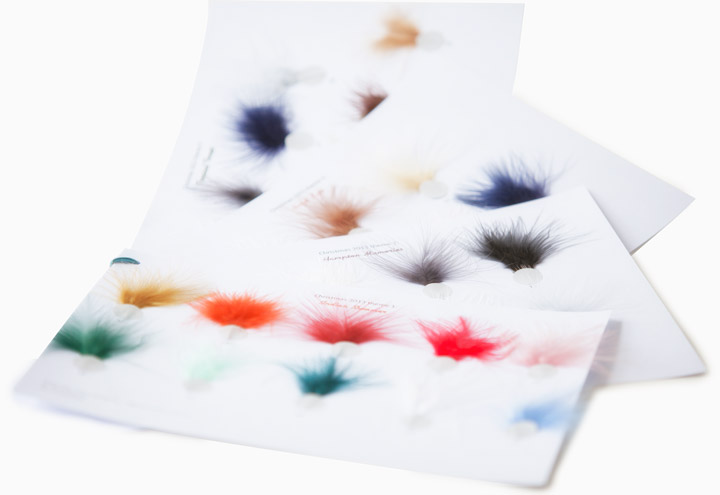 Trendsetters
Our collection is inspired by the most recent trends and models. Our network of designers, fashionistas and interior decorators worldwide have a perfect idea of what will be trending the upcoming season. So you're always sure that the feathers you buy will be in fashion.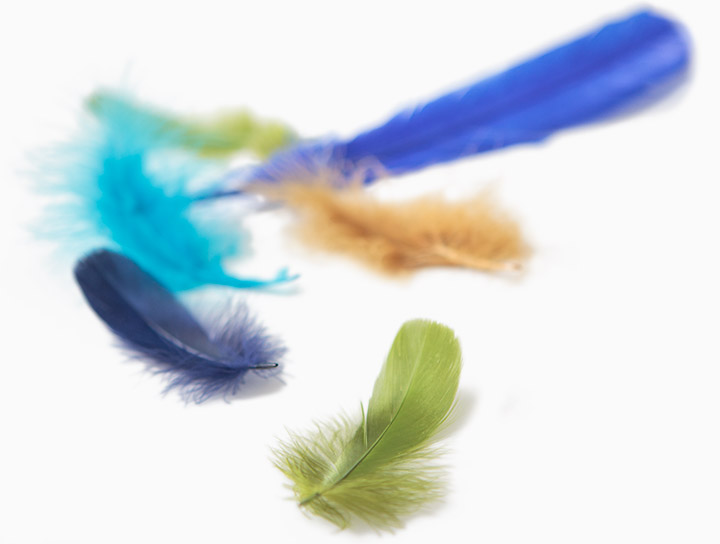 Variety & Availability
Our feathers are used for many different purposes: for decoration in the packaging industry, sports like darts, badminton or fly-fishing, in the wonderful world of carnival and show business, fashion, interior decoration, etc. We have 95% of our 'Essentials' collection in stock all year round! You can buy our feathers ranging from marabou to king pheasant, guinea, nagoire, turkey, quill, cock feathers (on wire), drab, sederia, spadona, ostrich boas, flat, mixed feathers, kiwi, lady Amherst pheasant, peacock, chandelles, etc. along with our seasonal products. We also sell white label, pre-packed feathers for your convenience.