Our special services to suit your needs
Why choose Enkels?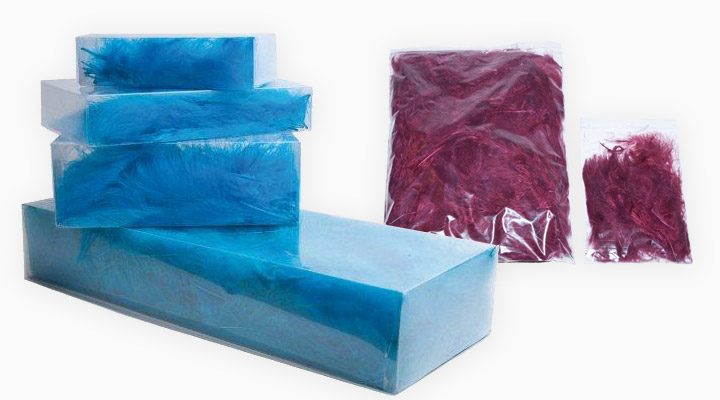 Custom-made packaging
Enkels, the Feather Experts offer a wide variety of solutions to fully customise our product base to meet the demands of your customers. This can be as simple as adding your branding to our packaging to a fully tailor-made solution including custom-designed packaging, branding, labelling and colouring.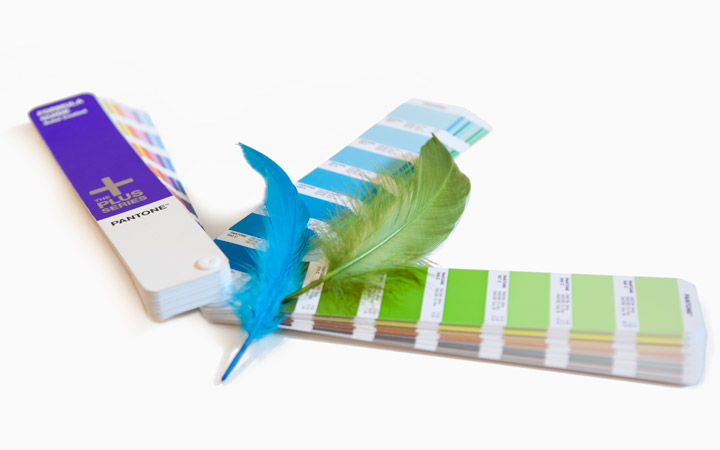 Custom colouring
All natural feathers can be dyed in nearly any colour to meet your and your customer's specific demands. Colouring can be done as specifically as meeting the Pantone colour of your customer's brand. This makes the possibilities for fully customising this natural product almost unlimited.
However, as we do not use dyes which contain heavy metals and other poisonous ingredients (we mainly use dyes with an herbal origin), it makes dying much more difficult. Also the dying result depends on the chemical structure of the feathers which can be different due to the condition of the birds when collecting the feathers, time of year, feeding, etc. Therefore we cannot always guarantee getting an exact match with previously dyed material.
Dying of material: we charge a minimum of 1 kg per sort and/or colour.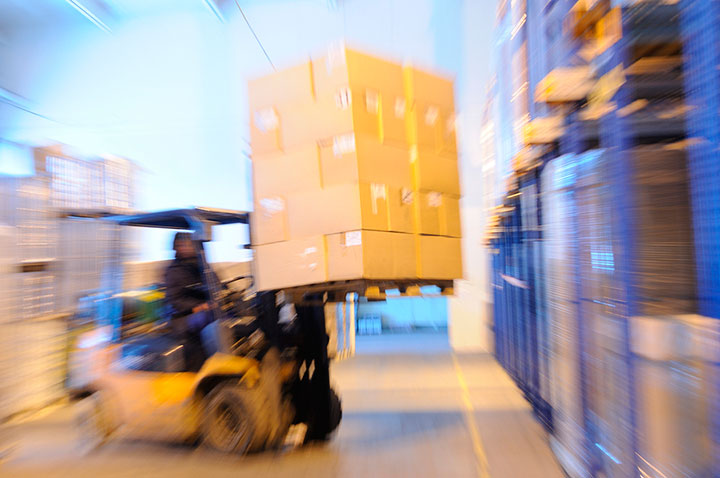 Warehousing
Our modern warehouse facilities are available for you to store, pack, label and deliver any of your Enkels products to ensure timely delivery taking account of your planned yearly turnover, whereby we meet the highest health and safety standards currently possible.